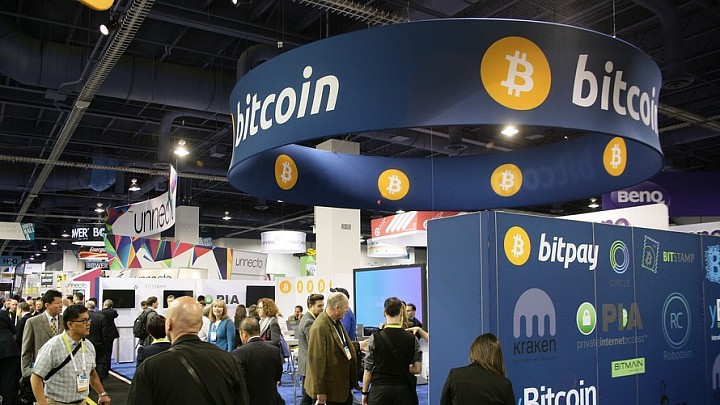 Say what you will about the cryprocurrency market in the first half of the year, but give it this: it wasn't boring.
In contrast to the U.S. equity market, where a popular measure of volatility has been hovering near a multidecade low since May, there was nothing but volatility in the realm of digital currencies, underscored by jaw-dropping gains on the year and a gut-wrenching drop this month.
Digital currencies hit a number of key milestones in 2017, including breaking into the 12-digit club, as the combined market value of all cryptocurrencies—led especially by bitcoin and ethereum—surpassed $100 billion for the first time ever, and currently stands near $104 billion.
Cryptocurrencies have become so prominent that major semiconductor stocks have started to move based on how readily their chips are used by "miners," who use high-powered computers in a race to solve complex puzzles. Those who solve these problems are rewarded with the digital gold of bitcoin and other digital currencies.