Three hundred ten.
That's the electric range of a $44,000 version of Tesla's Model 3, unveiled in its final form Friday night. It's a jaw-dropping new benchmark for cheap range in an electric car, and it's just one of several surprises Tesla had in store as it handed over the keys to the first 30 customers.
Tesla has taken in more than 500,000 deposits at a $1,000 a piece, Chief Executive Officer Elon Musk told reporters ahead of the event. That's created a daunting backlog that could take more than a year to fulfill—and that's before Musk took the stage in front of thousands of employees, owners, and reservation-holders to lift the curtain on the company's most monumental achievement yet.
"We finally have a great, affordable, electric car—that's what this day means," Musk said. "I'm really confident this will be the best car in this price range, hands down. Judge for yourself."
Here's some of what Tesla disclosed at its plant in Fremont, California:
Two Battery Versions
Tesla has simplified the manufacturing process "dramatically," Musk said. The same factory space where Tesla can build 50,000 Model S or Model X cars, it will soon be able to produce 200,000 Model 3s. Part of that is due to a simplified package of options.
The car comes in two battery types: standard and extended range. Here's how they break down:
Standard Battery:
Price: $35,000
Range: 220 miles (EPA estimated)
Supercharging rate: 130 miles in 30 minutes
Zero to 60 mph time: 5.6 seconds
Long Range Battery:
Price: $44,000
Range: 310 miles
Supercharging rate: 170 miles in 30 minutes (Same as Tesla's Model S)
Zero to 60 mph time: 5.1 seconds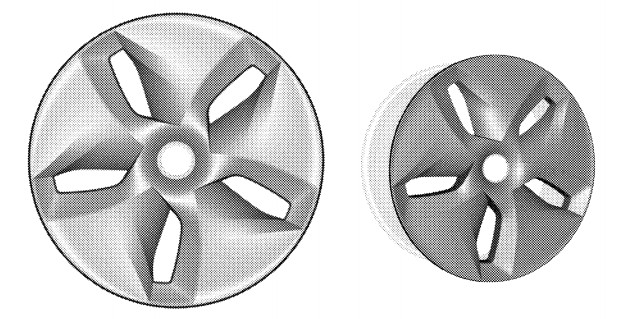 Only two other electric cars in the world have broken the 300-mile range barrier: the most expensive versions of Tesla's Model S and Model X, which are ultra-luxury cars that cost $100,000 or more. The long-range Model 3 has cheaper range availability than the...
More