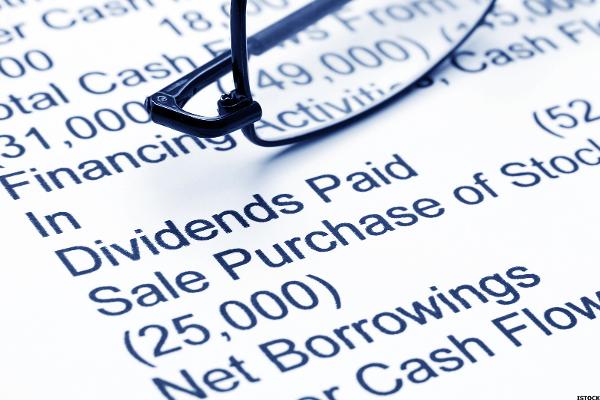 Given the concerns about interest rates, investors hungry for income should consider two top-notch dividend-drivers: 3M (MMM) and Pentair (PNR) .
Both offer over 2% yields, are recognized for decades of rising payouts and are poised to keep delivering profits to investors.
3M has earned its place in the record books by increasing dividends for 57 consecutive years.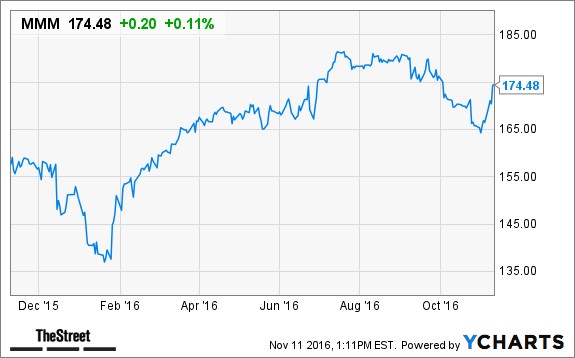 With a yield of 2.55%, 3M, which is often viewed as a conglomerate, is ahead of sector rivals such as Crane, Danaher, PPG Industries and United Technologies.
Add to that a stellar record of returning wealth to shareholders by giving back $1.4 billion via dividends and share buybacks in the third quarter, and 3M is definitely a compelling opportunity.
The company also carries one of the largest exposures to emerging markets, and a gradual recovery in the landscape will only increase its chances to register greater gains.
Rates are expected to stay low for a while...
More