This news is delayed. Get access to this information before it is priced into the market with a real-time news feed for only $1.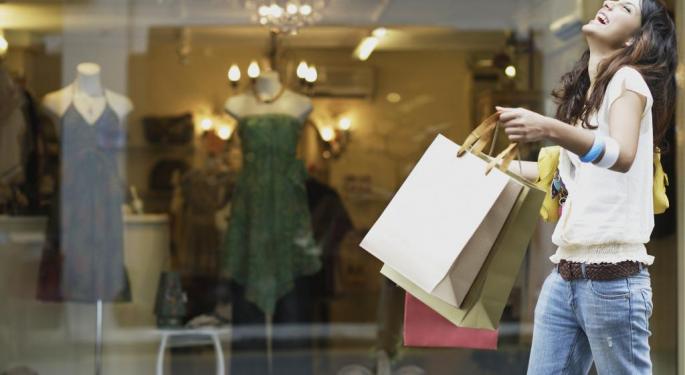 Abercrombie & Fitch Co. ANF 4.56% is scheduled to report its second-quarter results before Wednesday's market open. The Estimize community (based on 13 estimates) is expecting the company to loss $0.11 per share on revenue of $796.63 million while the Street's consensus estimate is calling for a loss of $0.08 per share on revenue of $811.27 million.
Here is a roundup of what some of Wall Street's top analysts are saying ahead of the print.
Wunderlich: 'Dismal' Report Expected
Eric Beder of Wunderlich commented in a note that Abercrombie is expected to release "dismal" results as the company's "material structural issues" continue.
According to Beder, Abercrombie continues to suffer from unfavorable exchange rates in its international operations while the domestic core customer no longer views the brand as "highly relevant or desirable." In addition, the customers who still shop at the brand are "more than willing" to wait for "deeper" discounts before making purchases.
Beder said the second-quarter print will likely be a "complete mess" and the Street's expectations of an $0.08 loss per share is "too aggressive." He also added that comps will be "materially negative" as the company will continue feeling the negative shifts from "poor...
More