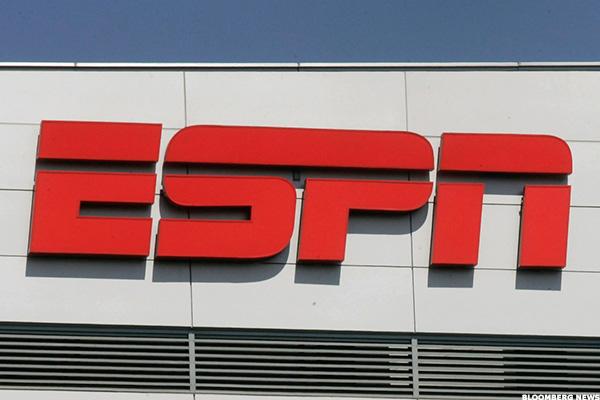 Disney's (DIS) sports broadcasting unit ESPN appointed five executives earlier this week to lead the wide-ranging areas comprising its programming and production efforts, all reporting to ESPN President John Skipper.
The five are set to replace John Wildhack, who served as executive vice president, programming and production, as he prepares to step out of the network in order to take up a job as the athletic director of Syracuse University, his alma mater.
Mike Soltys, a spokesperson at ESPN, said Tuesday...
More