Over the past month, Celgene (NASDAQ:CELG) shares notched a gain of more than 20%, while Merck & Co. (NYSE:MRK) stock has risen about 17% year to date. Both drugmakers have exciting futures in the oncology space. With worldwide cancer medicine spending projected to rise from $107 billion last year to over $150 billion by 2020, investors are right to wonder which stock is best positioned to ride this trend into the clouds.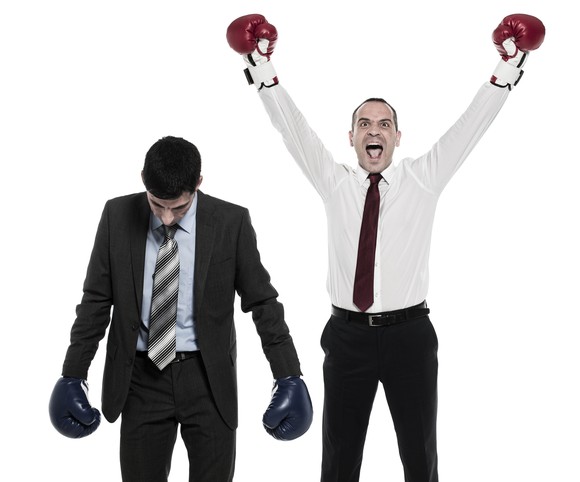 Let's weigh their strengths and weaknesses to determine which is the better buy.
Ups and downs for Celgene
Since its first approval in 2005, Celgene has steadily expanded approved applications for its blood cancer therapy Revlimid, and sales of the capsules have steadily grown as well. Despite over a decade on pharmacy shelves, Revlimid sales rose 30.1% in the third quarter compared with the same period last year, to an annualized run rate of $7.56 billion.
While Celgene's ability to continue expanding Revlimid sales over the years is impressive, investors need to understand that it also comprised about 63.4% of the biotech's total revenue in the third quarter. That could be a problem once limited volumes of a generic version from Natco Pharma begin siphoning off the company's main revenue stream in 2022.
There's a good chance Celgene will be able to offset Revlimid losses once additional generic-drug makers begin racing each other to the bottom after it loses patent exclusivity around 2027. The blue-chip biotech deftly invested Revlimid's massive cash flows into a world-class development pipeline, with four mid- to late-stage clinical trials producing data during the last two months of 2016 alone. Further ahead, a staggering 11 late-stage studies under way will help it achieve a lofty goal of 20% annual earnings-per-share growth through 2020.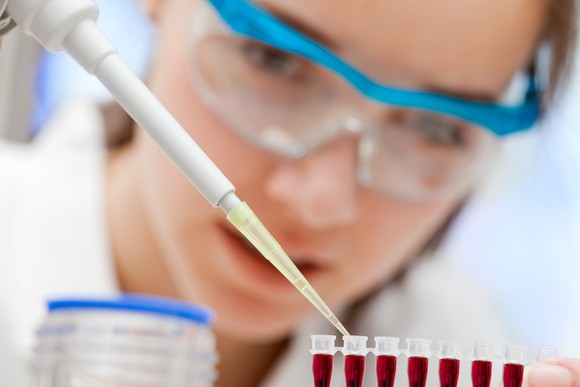 In the present, the biotech's sophomore year in the anti-inflammatory space is a rousing success. Otezla earned its first FDA approval for...
More