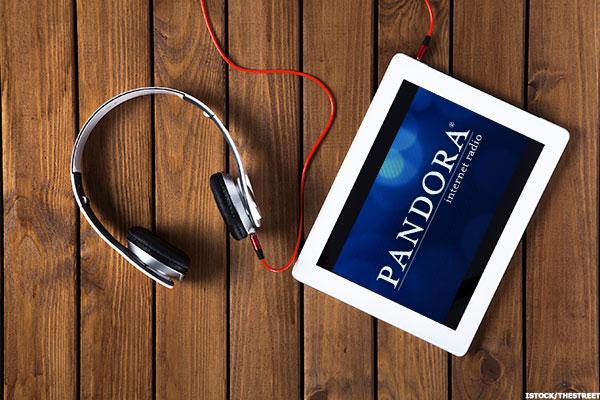 NEW YORK (TheStreet) -- Shares of Pandora Media (P) were advancing in early-morning trading on Monday after SunTrust upgraded the stock to "buy" from "neutral" and as the Oakland, CA-based music streaming service reportedly prepares to launch a new version of its service in coming weeks.
SunTrust also raised its price target on the stock to $18 from $12, noting that Pandora should benefit from direct transactions with music labels, new tiered products and better-than-expected financial results, TheFly reports.
Pandora's new interactive offering...
More