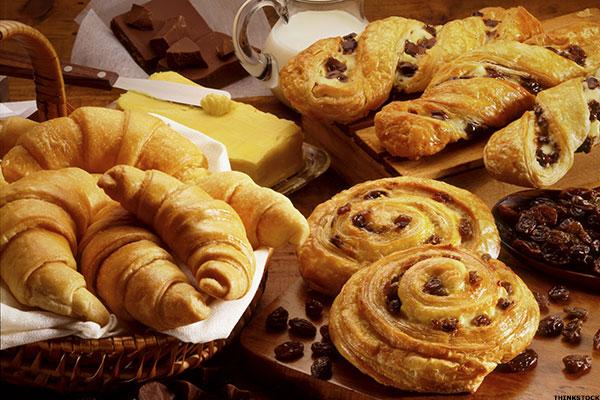 NEW YORK (TheStreet) -- Shares of Flowers Foods (FLO) were retreating 7.38% to $16.44 on heavy trading volume early Wednesday afternoon after the Department of Labor notified the company that it is scheduled for a compliance review under the Fair Labor Standards Act.
Flowers disclosed the review in an SEC filing today but didn't mention the issue at hand, the Wall Street Journal reports.
The company is currently being sued by a number of truck drivers alleging they were wrongly classified as independent contractors, causing them to miss overtime pay and other employee benefits, the Journal adds. The...
More