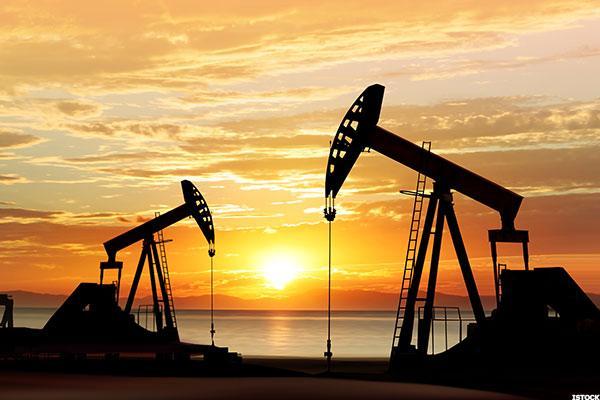 Reports indicating that OPEC might actually come to an agreement on ramping down oil production Friday may have bolstered investors confidence in the commodity, leading to significant gains in global and U.S. crude futures.
Both West Texas Intermediate crude contracts for October delivery and global benchmark crude futures for November delivery were up about 3% to $44.48 and $46.86, respectively, shortly before 1:30 p.m. EDT Friday.
But diversified oilfield equipment and services giant Baker Hughes (BHI) reported Friday, Sept. 2, a paltry increase of just 1 active U.S. oil rig.
Leading into the holiday weekend, the Houston company said active U.S. oil rigs were up to 407 versus last week's count of 406.
The oil rig count has not declined since June 24, and Baker Hughes overall count has dropped just one time since--when gas rigs fell last week.
Active U.S. gas rigs, which have remained relatively flat this summer between minor weekly gains...
More