Get more expert commentary and daily trading ideas with our Benzinga Professional news and data platform. Find out how you can get exclusive, member-only access today with this deal.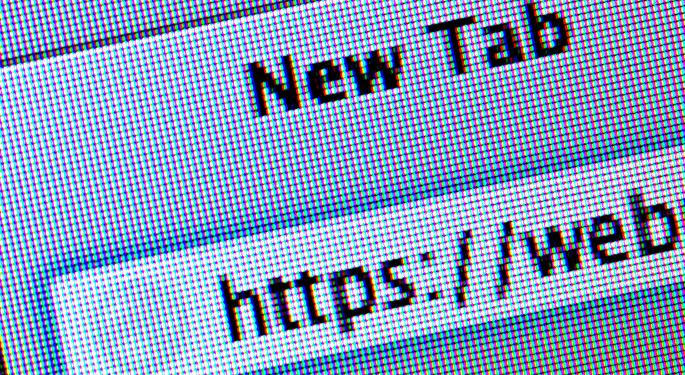 Ever since National Security Agency contractor Edward Snowden revealed that the United States government had been collecting data from millions of oblivious people, concerns about online privacy rights have become paramount. Big name tech firms have been caught in the crossfires as they toe a thin line between cooperating with law enforcement and keeping customer data safe.
However, their efforts are being criticized by U.K. government officials, who say they are getting in the way of their investigations.
...
More