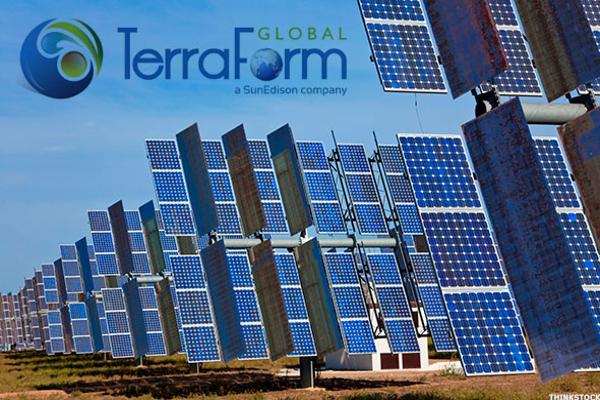 NEW YORK (TheStreet) -- Shares of TerraForm Power (TERP) were rising in mid-morning trading on Monday as the investment firm D.E. Shaw is considering a bid for SunEdison's (SUNEQ) controlling stake in the Bethesda, MD-based power plant operator.
TerraForm is the bankrupt renewable energy company's most valuable asset, Reuters reports. SunEdison currently owns 35% of outstanding shares, which equates to approximately 84% of the voting rights in TerraForm.
D.E. Shaw already owns a 6.7% stake in TerraForm, receiving the shares in exchange for forgiving debt owed by SunEdison.
The sale of TerraForm's "Class B" shares has become...
More