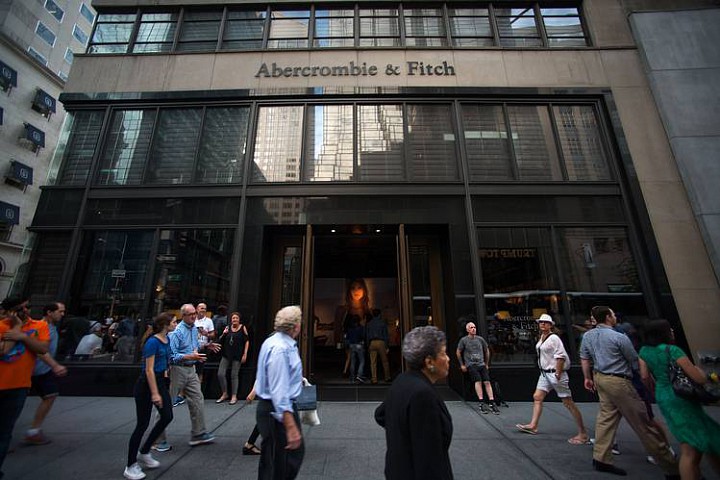 Apparel retailers have had a brutal first quarter, with Macy's, M -1.07 % Nordstrom and Kohl's KSS -2.73 % among the hardest hit. Abercrombie, which reports results later this month, is no stranger to pain. The teen-apparel retailer's same-store sales declined 11%, 8% and 3%, in the fiscal years ending January 2014, 2015 and 2016, respectively.
Earnings also have slumped. But Abercrombie has become adept at getting investors to ignore major costs by training them to focus on so-called pro forma figures. These have stripped out charges related to restructuring business units, the impairment of the value of certain stores and what Abercrombie has called its "profit improvement initiative." That includes changing its merchandise assortment, beefing up its marketing, closing underperforming stores and investing in e-commerce.
Abercrombie is one of a long list of...
More