If you want to find the best opportunity to trade, then today is the day because it's It's quadruple witching day in the market.
Quadruple witching happens four times a year on the third Friday of the last month of every quarter, in March, June, September and December which is the expiration date of various stock index futures, stock index options, stock options and single stock futures.  
Usually it increase in volatility and volume in quadruple witching day because of the rebalancing of of the S&P 500 index.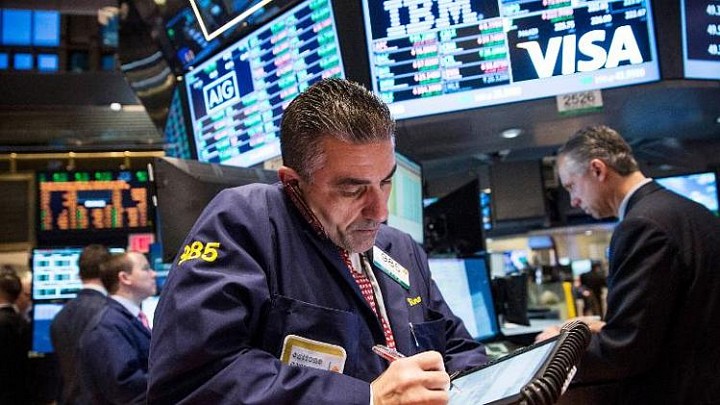 So if you like to trade when market has high volatility then you will get busy today.