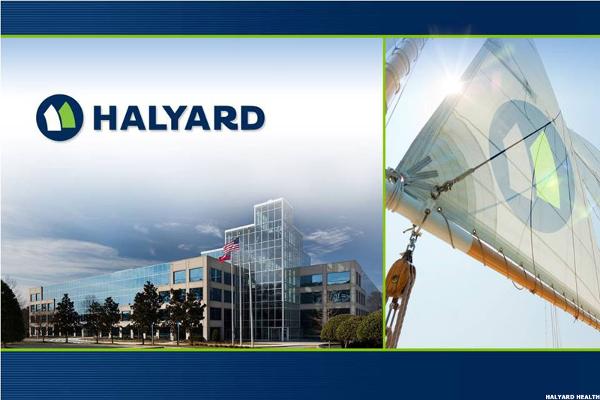 NEW YORK (TheStreet) -- Halyard Health (HYH - Get Report) stock is down 4.33% to $26.94 on heavy trading volume this afternoon, following a report by CBS's "60 Minutes" alleging that the medical products maker purposefully sold defective protective equipment to health care workers after the Ebola outbreak.
Halyard Health responded to the claims earlier today, pointing out that its Microcool gowns have received fewer than one complaint for every million gowns sold. No health organizations or medical journals have reported an infection due to a barrier failure with its gowns.
The company added that the "60 Minutes" report was partly based on 2012 test by a...
More