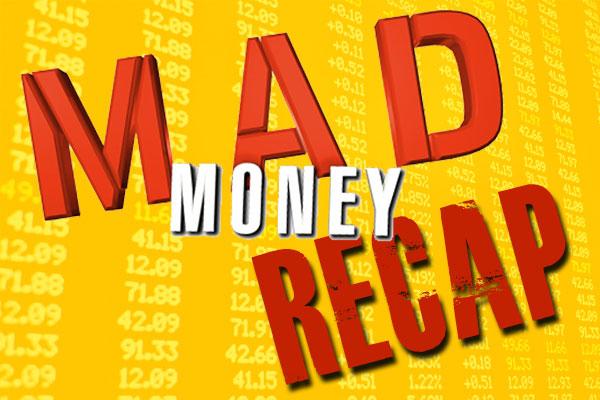 Search Jim Cramer's "Mad Money" trading recommendations using our exclusive "Mad Money" Stock Screener.
This program last aired July 7, 2016.
In a special episode of Mad Money, Jim Cramer dedicated the entire show to the art and science of technical analysis, picking the best charts from his weekly "Off the Charts" segment and analyzing even closer.
Why study the charts at all? Cramer said it's because charts are like the footprints at the scene of the crime, clues to what the big money managers are likely thinking. Additionally, charts have a remarkable self-fulfilling nature because so many professionals abide by them religiously.
While...
More