A new study from Carnegie Mellon University, suggests that the shutdown of Megaupload encouraged and increased sales and rentals of legal movies downloads in countries with more Megaupload users.
Countries such as Spain, France and Belgium where Megaupload was popular, show an increase in legal sales after the shutdown.
Was the availability of digital downloads from illegal sources limited to Megaupload?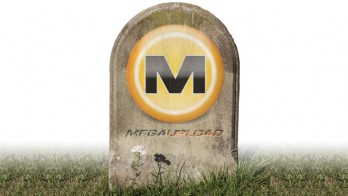 Source: theverge.com
Picture:  extremetech.com