Horizon Pharma (HZNP) is flying to the moon. The company's second quarter results on August 8 suggests that even at current levels, the stock is still cheap. The company's updated guidance should also assure investors.
Horizon Pharma reported revenue growth of 49% Y/Y ($257.4M), but operating income fell 195% to $31.5M. The net income of just $15 million, or $0.09 per share, is a notable negative. Still, the company has a bright outlook. Its net sales and adjusted EBITDA exceeded management's expectations. This due to RAVICTI, BUPHENYL, ACTIMMUNE and KRYSTEXXA (they accounted for 36 percent of total net sales in the second quarter).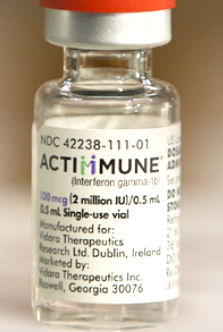 Expanded coverage for DUEXIS and VIMOVO should also assure shareholders the company will meet its net sales guidance of $1.025B to $1.05B. HZNP expects EBITDA of between $495M to $510M.
<!== INSTRUMENT %% %60% ==!>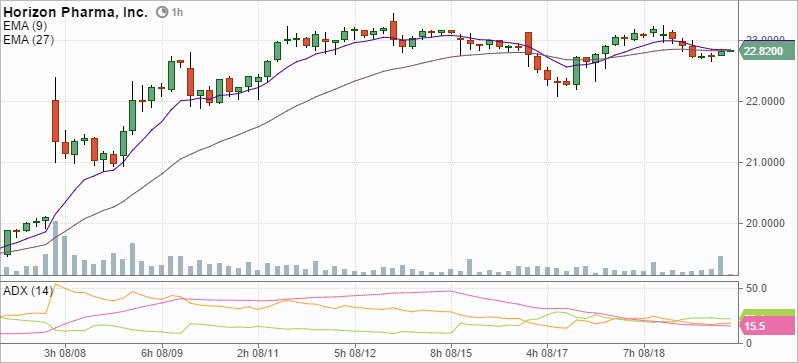 The 37 – 39% Y/Y EBITDA growth compares favorably to the stock's 8.8x forward P/E. Horizon Pharma has $816 million in net debt, so its balance sheet is 1.9 times levered.
Of all the products in its pipeline, Horizon Pharma's Actimmune stands out. This has been on the market for two decades. The company expects no safety issues but is taking precautions. For example, patients are instructed to take the drug at night to minimize flu-like symptoms. 
More biotech ideas. Free.