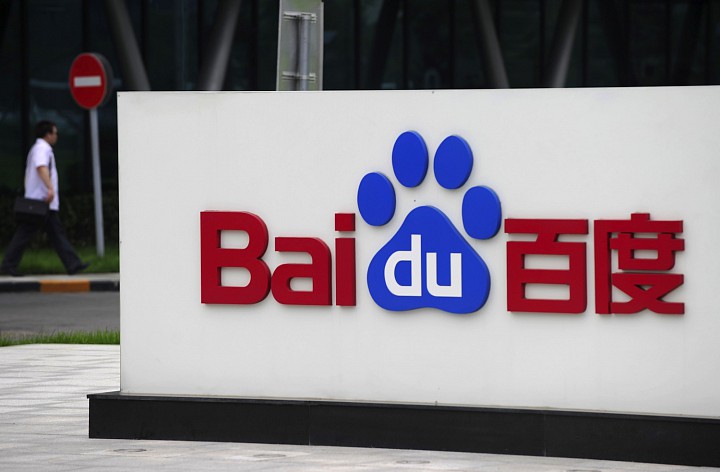 Chinese Internet giant Baidu Inc. says it plans to launch a self-driving car later this year, according to reports, a move that could put it well ahead of similar efforts by Google Inc.
The news about the 2015 timeframe came from Jin Wang, Baidu's senior vice president, as he spoke at the China Cloud Computing conference.
Details about the company's plans, however, remain thin.