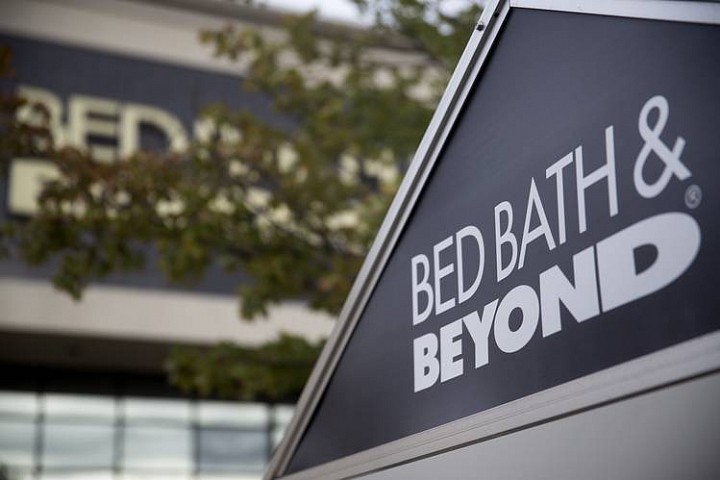 Shares in the home-furnishings retailer have fallen by roughly that much since the beginning of 2015. Gross margins at Bed Bath have been under pressure from increased coupon use aimed at keeping prices competitive as well as ramped-up investment in efforts to sell across the Internet, mobile devices and in stores.
Meanwhile, the retailer has experienced a continuing shift toward less-profitable goods such as small kitchen appliances and away from traditionally higher-margin ones such as sheets and towels where competition is steeper, according to Morgan Stanley.
Bed Bath's gross margin was 38.9% in the fiscal year ended in...
More