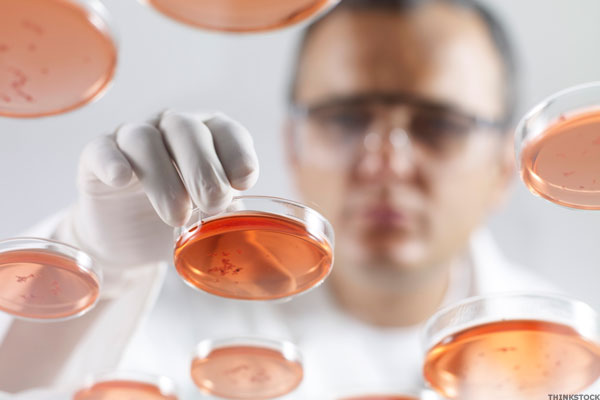 Oculopharyngeal muscular dystrophy (OPMD) is a rare, genetic, muscle-wasting disease that mostly strikes people in their 40s and 50s. The first symptoms of the disease are often an inability to keep the eyelids open, coupled with difficulty swallowing. As the muscles in the face and throat weaken over time, patients lose the ability to properly swallow food or water. In severe cases, OPMD patients die from choking or from infections caused by food getting into the lungs.
There are no drugs approved to treat OPMD currently, but on Tuesday, an Israeli biotech company, BioBlast Pharma (ORPN) , disclosed partial results from a small, mid-stage clinical trial showing a common sugar used for years to preserve frozen food and as a non-active stabilizer in other drugs might improve the swallowing ability of OPMD patients.
The sugar-turned-drug being developed by BioBlast is called Cabaletta. The phase II open-label study in OPMD was stopped early -- only...
More