Amazon.Com (AMZN) Bubble 2.0 is Over: Sell.

27 july
Amazon.com is down a negligible 3%. But It is guiding down. The Long-term investor is betting on a stock ponzi. Amazon will always be running at a loss to marginal profit level.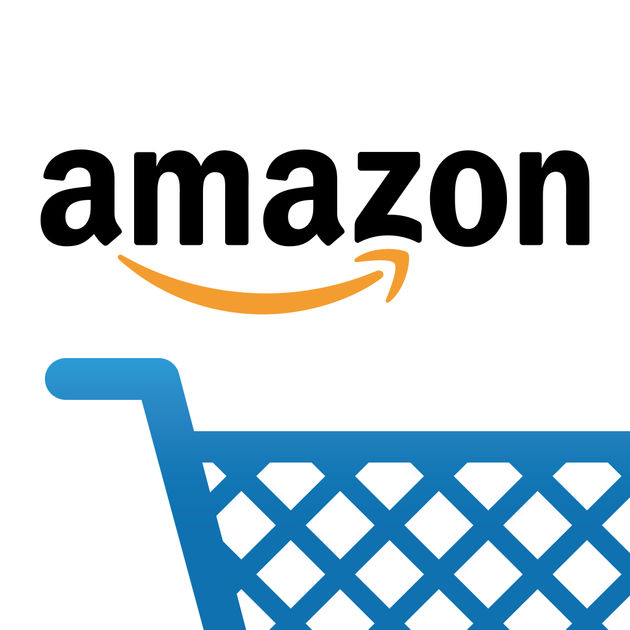 Why?
They are retail. They are not high tech.
The AWS excitement is over.
Buy a real cloud supplier instead. Microsoft or Google.
Agree?
Disagree: AMZN stock will keep going up.
Login via stocktwits to vote, now.
'Like' this post, too.