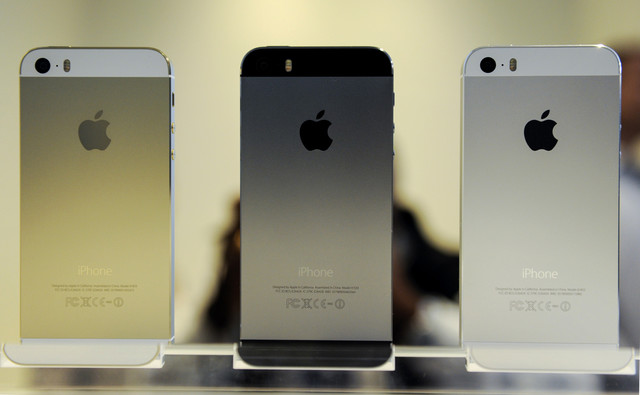 Apple Inc. (AAPL) attracted long lines of consumers at its retail stores today for the debut of its latest iPhones, in the company's biggest move this year to stoke new growth.
In Australia, where sales of the iPhone 5s and 5c kicked off first, more than 400 people lined up in Sydney's central business district. Crowds were larger at the store in Tokyo's Ginza area, where about 800 people waited, including people dressed as Batman and Apple co-founder Steve Jobs in a face mask, jeans and black turtleneck.
After Japan and Australia, the handsets go on sale today in China, Hong Kong, Singapore, Germany, France, U.K. and the U.S. It's the first time Apple is rolling out its flagship product for sale in China on the same day as other main markets, as the company seeks to lure new customers in the world's largest mobile-phone market.
http://www.bloomberg.com/news/2013-09-19/apple-s-new-iphone-poised-for-record-debut-as-sales-begin.html