Tonight's Mid-Week Action List for Tomorrow, Wed., July 19

· Advanced Micro Devices (AMD) is in the spotlight after Barclay pulled a Goldman Sachs by downgrading the stock. It cited, incorrectly, that Epyc is not a threat to Intel. Did Barclay look at too many Intel Slides? DIY subscribers got the alert pre-market on AMD's trading action. Watch NVDA rip higher, though. Note: Links to seekingalpha.com/research/71188-chris-lau/5012792-deep-dive-advanced-micro-devices-amd-transocean-rig
AMD, Advanced Micro Devices, Inc.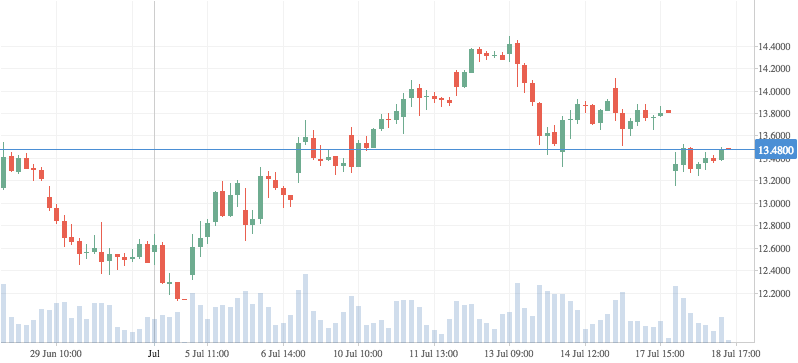 NVDA:
NVDA, NVIDIA Corporation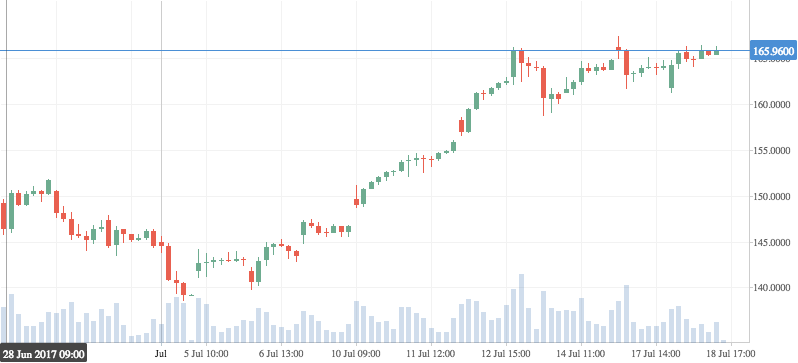 · Rite Aid (RAD) rallied over 11%. The Pro-rata results were better than investors expected. RAD's asset sale to WBA is not as bad as thought. Some followers loaded up on RAD just before the drop but are more than break-even now.
This group's members voted CORRECTLY RAD bottomed. Well-done!
RAD, RITE AID CORPORATION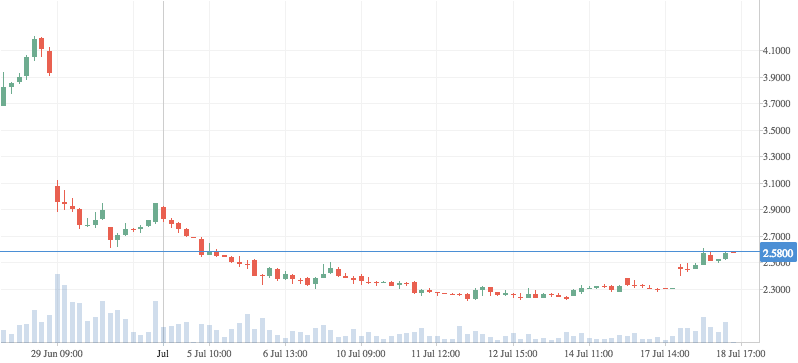 · Netflix soared on subscription numbers. Never mind the $6B cash burn on content acquisitions.
NFLX, Netflix, Inc.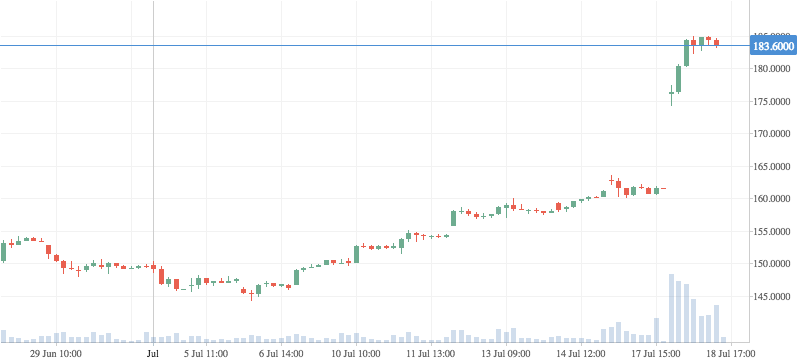 Value Traps
* Ericcson plunged after issuing a week outlook. Load up on NOKIA instead.