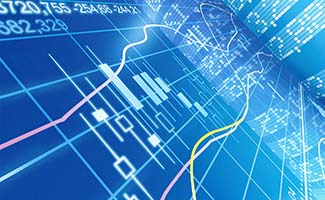 TASER International Inc. 's
first-quarter 2016 earnings came in at 6 cents per share, beating the Zacks Consensus Estimate of 3 cents by 100%. This Scottsdale, AZ-based company's earnings were however down 53.8% year over year. The downside was mainly driven by higher operating expenses.
Total Revenue
In the quarter, the company generated revenues of $55.5 million, beating the Zacks Consensus Estimate of $52 million by 6.7%. The reported number also increased 24.1% from the first quarter of 2015. The upside was attributable to higher sales from the TASER Weapon as well as Axon segments.
Revenues from the TASER Weapons segment jumped 19.5% year over year to $45.8 million.
AXON and EVIDENCE.com...
More