The most 'liquid' FX cross in the world... just flash-crashed...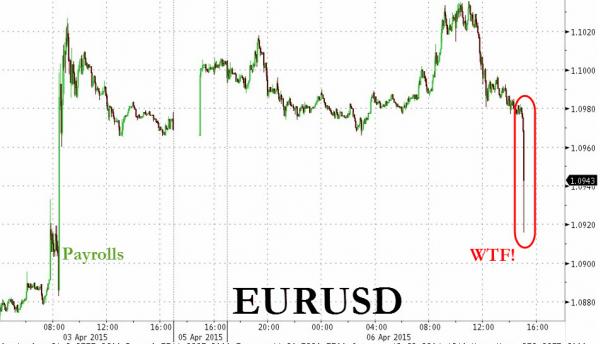 Perhaps this, as we discussed only this morning, will help clarify who is 'providing liquidity'... The one asset that is responsible for Virtu's trading dominance is no longer stocks, bonds, options or commodities. It is...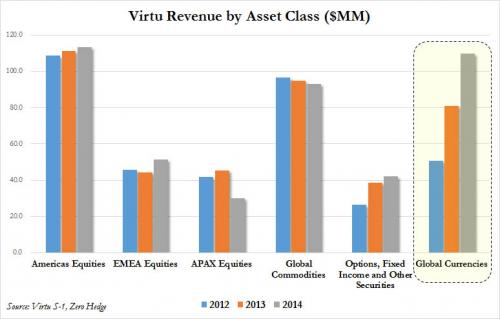 And in case it was not highlighted well enough, here it is again.
So this was nothing but an algo-inspired 60 pip vertial waterfall stop hunt to eliminate any resting orders from a vacationing Europe ahead of tonight's Asian open...