Dynavax Technologies Corporation (NASDAQ:DVAX) just reported its second quarter financials, and alongside the numbers, gave us an update as to the progress of its lead development candidate, HEPLISAV-B. The drug is a hepatitis vaccine, and currently sits with the FDA awaiting a decision as to its status.
It's had a bit of a winding development pathway, and if Dynavax can pick up a HEPLISAV-B green light come PDUFA, it will be a great result (and no doubt a relief) for the company and its shareholders alike. With this in mind, and ahead of decision day, here's a look at the drug in question, and what an approval might mean for Dynavax.
So, the drug. It's a mix of the surface antigen used in the current SOC hep B vaccine and a proprietary adjuvant that Dynavax has created called 1018. The vaccine works, we know that based on its SOC status, but Dynavax is trying to get a first line indication based on the impact its adjuvant has on immunogenicity, and term of effectiveness. That's what the FDA will be looking at when it makes its decision, and what the clinical trials were designed to demonstrate.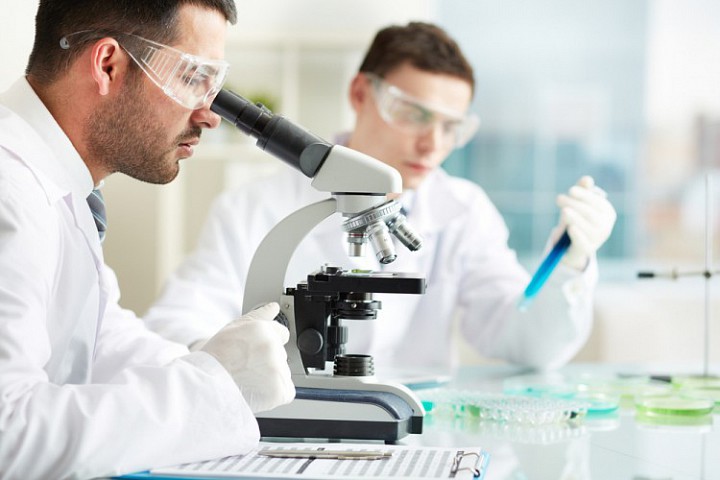 So dud the trials support this thesis? Well, the Dynavax Technologies Corporation (NASDAQ:DVAX) tested the vaccine in more than 10,000 adults across eleven clinical trials, three of which are the phase IIIs that the...
More