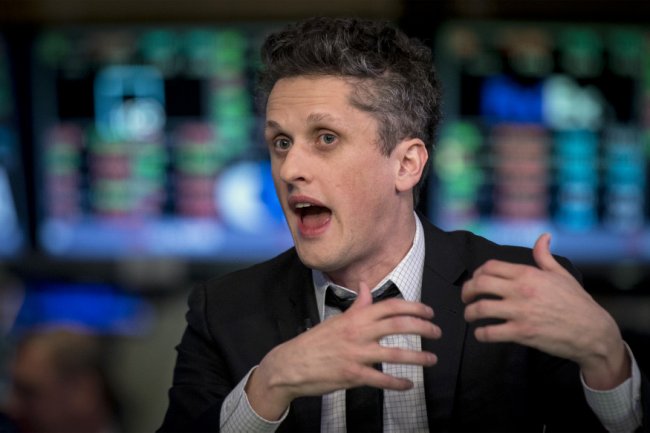 (Reuters )
Box CEO Aaron Levie
Box CEO Aaron Levie says that it's not the free lunches, beanbag chairs, or even the ballooning startup valuations that increasingly draw developers and financiers alike in to the strange world of Silicon Valley.
"They come because they realize we make decisions on a daily and weekly basis," Levie says.
In the "industrial world," Levie says, it can take months or years to get anything done.
But Silicon Valley has adapted to become much faster and more agile, Levie says, to stay relevant in a world where "Steve Jobs or Tim Cook is going to be on stage tomorrow and change your business like that."
Levie's comments came in conversation with payments startup Stripe President and co-founder John Collison, cloud hosting startup DigitalOcean CEO Moisey Urtesky, and GitHub CEO Chris Wanstrath.
(Levie also says that Box's offices used to have a slide, but they had to remove it. "Get your slides now," he advises startup founders.)
Stripe's Collison cites the major brick-and-mortar retailers as an example. Maybe it's okay if...
More