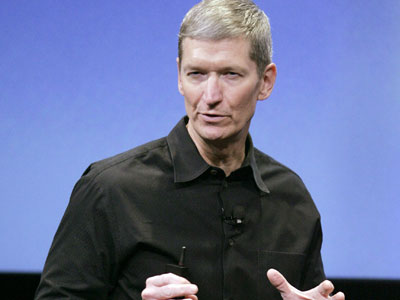 So needless to say there has been little innovation from Apple (NASDAQ:AAPL) since Steve Jobs.  There has been many updates to existing products. There has been the iPad Mini, a smaller version of iPad, but it disappointed most people because it did not have a Retina and had an old processor.
According to a report on Fox Business news, the Board of Directors are concerned over Tim Cook's lack of innovation. There hasn't been any new products in recent months and the board is become concern. What does this mean? According to Fox Business news it could mean the board is exploring other leadership options but Apple says this is not the case.
Apple is a company centered around innovation. Today the stock price has dropped 1.37% to $454.57. The stock has also dropped tremendously from it's high of $705. So what is the future of Apple, will new products be released soon, will they continue to be the leaders in innovation?
The company has long been under pressure from investors but the board stepping in is big news.