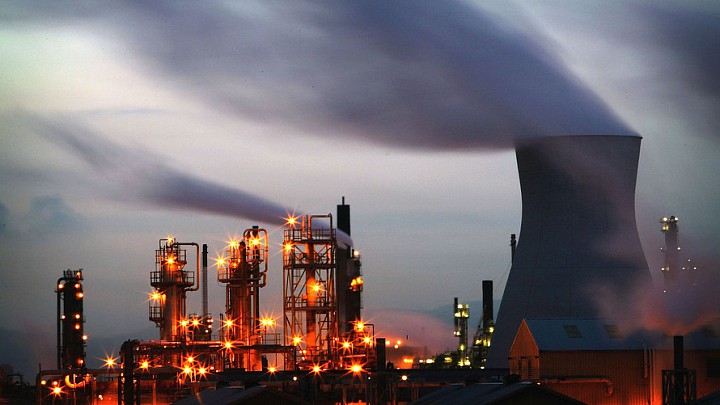 A recent divergence between commodity prices and spreads for bonds of companies in the commodity sector is flashing "mind-the-gap" warnings for the market.
After a strong advance earlier in the year, oil prices CLU6, +0.83% recently plunged into a bear market, pulling down the shares of energy companies and even weighing on the broader equity benchmarks.
But bonds of companies in energy, metals, mining and steel seem unaffected by oil's decline — a trend that baffles analysts and suggests that bonds might actually be mispriced.
"We've seen [absolute] yields bounce back but the spreads are still narrow," said Kathy Jones, chief fixed-income strategist at Schwab Center for Financial Research. In the high-yield bond market, which includes companies of low-credit rating whose bonds are considered riskier, "people are very concerned about energy," Jones said.
Analysts are worried because spreads are typically a function of risk: the wider the...
More