Historically, home improvement retailers such as Home Depot Inc and Lowe's Companies, Inc. do well when the housing market does well in terms of both volume and value of sales.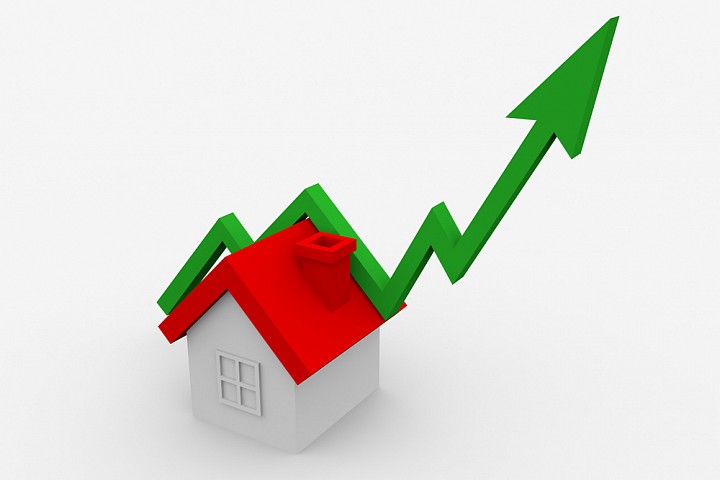 Good News, But Bad
Incidentally, an analyst suggested that the good news of home appreciation could be interpreted as bad news, as inflated asset prices trigger worries concerning a meltdown, keeping homebuyers off the market.
Bernstein said in a note, we are nearing such a scenario of higher home prices being construed as bad news for all the stakeholders involved in the housing market.