The main thesis of the Weekend Research series had previously focused on a group of mergers. After the cancellation of the Halliburton (HAL)/Baker Hughes (BHI) merger and the lull between round 2 for Yahoo (YHOO), the theme for this weekend is the deluge of earnings results last week. This version will focus on a list of stocks crushed by perceived weak results that saw the stocks implode. The end result are buying opportunities.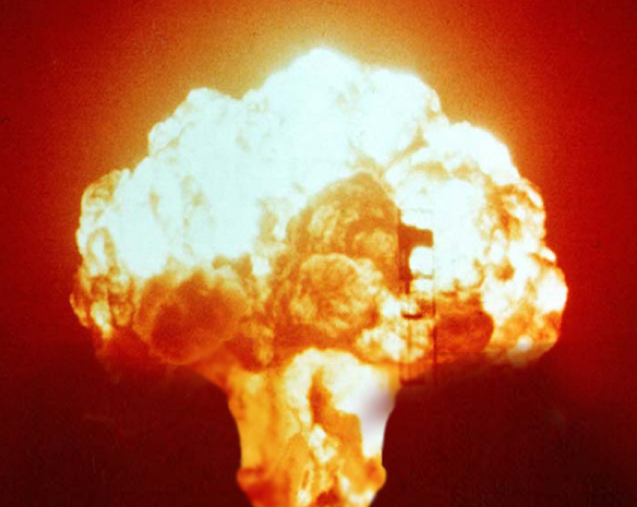 Glu Mobile (GLU) - the mobile-game developer declined 20% after beating Q1 estimates and technically guiding down for Q2. The stock might be a value trap, but at an EV of $140 million the stock is too cheap to pass up considering the potential catalysts. 
OnDeck Capital (ONDK) - the online lending platform for small businesses fell an incredible 34% to new lows on Tuesday. The market value now sits at only $360 million though the company still sees loan originations of over 30% for the year. The market reacted negatively to a shift in marketplace loans due in part to the news from fellow FinTech Prosper.  
Square (SQ) - the payments company dropped 22% on Friday after raising guidance. Use any weakness from the lockup expiration next week as a buying opportunity. 
FireEye (FEYE) - the cybersecurity provider declined 19% on Friday after lowering guidance and replacing the CEO. Stay away from a stock reporting losses and lowering guidance. 
All of the sell offs appear over done, though FireEye is clearly the weakest of the group due to the CEO change on the lower guidance. Investors should use the weekend to research these stocks that present some very intriguing valuations. 
Any other stocks worthy of the list?
Disclosure: Long GLUU, ONDK