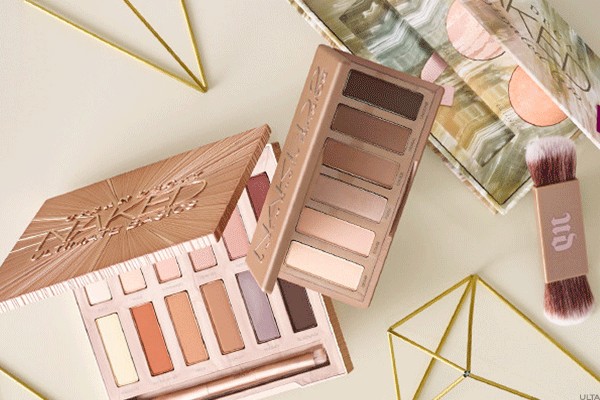 Ulta Salon, Cosmetics & Fragrance (ULTA) is projected to report higher third-quarter earnings and revenue year-over-year after Thursday's closing bell, according to analysts.
Surveyed by FactSet, analysts are forecasting earnings of $1.37 per share on revenue of $1.1 billion. During the same quarter last year, the Bolingbrook, IL-based beauty retailer earned $1.11 per diluted share on revenue of $910.7 million.
Wall Street also expects comparable-store sales to jump 14.8% during the most recent period, according to FactSet. A year ago, Ulta reported...
More