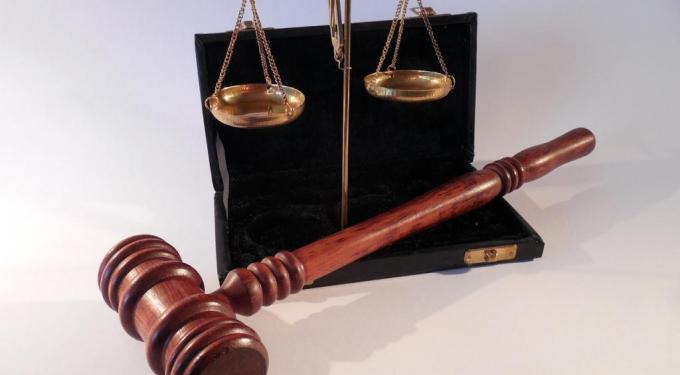 In its latest report, the Probes Reporter discusses several companies that are currently the subject of SEC investigative actions. Probes Reporter identifies the existence of undisclosed SEC probes by filing Freedom of Information Act requests with the SEC concerning the companies in question.
Here's an update on six potentially critical investigations.
Probes Reporter first learned of undisclosed SEC investigative action regarding Abbott on May 24, but received confirmation of "involvement in on-going enforcement proceedings that remain undisclosed" as of July 9, 2015.
Probes Reporter has been tracking undisclosed SEC investigative activity regarding Accuray since April 13. On June 9, an...
More