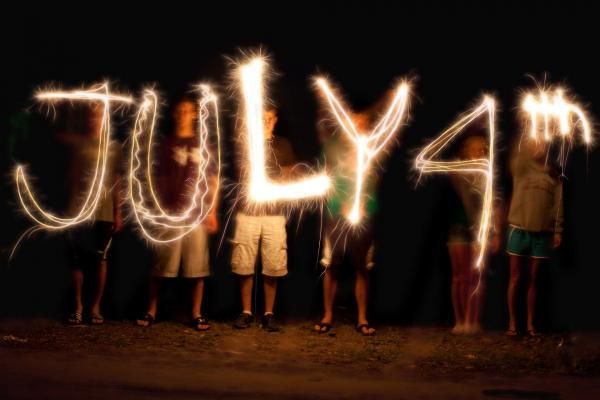 Just ahead of Independence Day market closures, rumors and news abounded of mergers, from revived chatter of Walt Disney Co (NYSE: DIS) for Verizon Communications Inc. (NYSE: VZ) to new disruptions by activist investors.
1. Bankrate
Red Ventures, a privately owned data company, entered a $1.4 billion deal to acquire Bankrate Inc (NYSE: RATE). Shareholders of the content publisher will receive $14 per share.
The transaction will blend Bankrate's personal finance services with Red Ventures' insight into consumer-brand connections.
"We're excited to join forces with the Bankrate team, which has built an impressive and powerful platform of consumer-facing financial services content and brands," Red Ventures CEO Ric Elias said in a press release. "Our capabilities are highly complementary. We see significant potential to leverage our technology, strategic partnerships and digital expertise and build on Bankrate's leading platforms to help more consumers find the financial services and products that meet their needs."
2. EQT Corporation
Traders circulated chatter that activist firm Jana Partners took a 5-percent stake in EQT Corporation (NYSE: EQT) with the intention of tanking its pending, $6.7 billion purchase of Rice Energy Inc (NYSE: RICE).
3. AK Steel
AK Steel Holding Corporation (NYSE: AKS) announced an agreement to...
More