Toy industry titan Mattel (MAT), the company whose major brands include Barbie, Hot Wheels, Fisher-Price, and American Girl, is facing a major setback.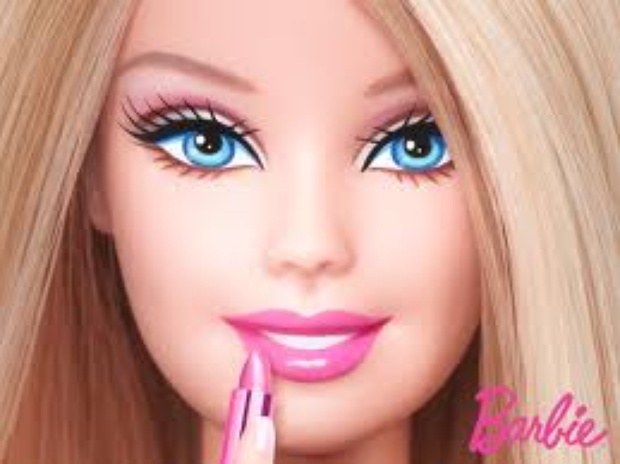 amely, consumers don't like Mattel's major brands. MAT stock is down about 2% today after third-quarter results told Wall Street a sad story that children shouldn't have to hear: Barbie is losing her mojo. Barbie sales cratered 21% in the quarter; Fisher-Price sales plunged 16%, and American Girl sales lost 7%.
As a toymaker going into the holiday season, now is probably the worst time to show the market your products are unpopular with children. Anyone who owns MAT stock would agree, especially since MAT shares are down 37% on the year.
Sure, Mattel isn't a one-trick pony — it actually makes three of the 9 Hottest Christmas Toys for 2014: the Frozen Sparkle Elsa and Anna Dolls, the Frozen Complete Story Playset, and MAT's line of Monster High dolls. For context, Mattel rival Hasbro (HAS) only makes two of 2014′s hottest toys. And one of them is Jenga, a primitive but classic game that's been on the market in the U.S. for nearly three decades.
Barbie-lon is Falling
Even though MAT still knows how to make toys kids will want to buy, the fall of the Barbie dynasty is troubling. You could argue that Mattel brought Barbie's demise upon itself by licensing the rights to Elsa of Frozen fame from Disney (DIS). After all, it's not unreasonable to expect that someone in the market for a Barbie doll might also buy an Elsa doll. Or maybe that consumer chooses Elsa overBarbie.
This is where Mattel's outlook becomes very bleak and we start to understand why Wall Street bemoans the fall of Barbie. As you may know, Disney's Frozen was a wildly popular animated film. In fact, Frozen was so wildly popular it became the highest-grossing animated film of all-time, and has grossed more than $1.2 billion in box-office sales worldwide. So it's nothing short of awesome that Mattel owns the rights to the Frozen doll franchise.
Which is why Mattel will be in serious trouble when its licensing deal with DIS expires in 2016 and its nemesis Hasbro gains the rights to Frozen dolls. HAS will also gain the rights to the Disney Princess brand in 2016, leaving Barbie and her crumbling empire to carry Mattel's girls toy division.
Moreover, with a new Frozen short film Frozen Fever set to debut next spring and Frozen products still flying off the shelves — not to mention Hollywood's love for sequels — it's no stretch to assume Disney might be contemplating a Frozen 2, which would keep Elsa dolls relevant through 2016 and beyond.
If Barbie is indeed burned out and overmatched, strongly consider ditching MAT stock.
Source: http://investorplace.com/