I remember hearing a couple days ago that the Justice Department was pushing for the American Airlines/US Airways merger to happen in 2014, but it seems like a federal judge set the date for November 25 for the argument to happen.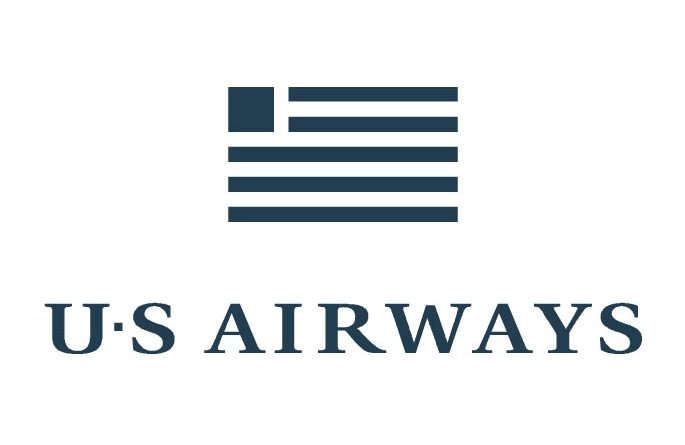 It appears that the judge decided to side with the airlines more, rather than setting the trial for March.  It is planned to last ten days and involve 6 witnesses for the airlines.  The federal government however, will have around 12 or more.
Their argument is that the merger will eliminate competition and raise ticket prices, making them a monopoly.  The airlines argue that without the merger, they will not be able to defeat Delta and United.