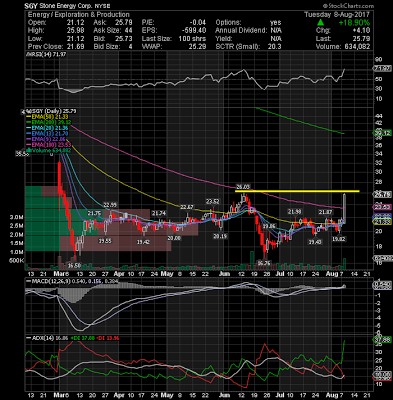 Stone Energy Corporation (NYSE:SGY) Nice big price movement on volume today. Next buy point when clears 26.03 on heavy volume.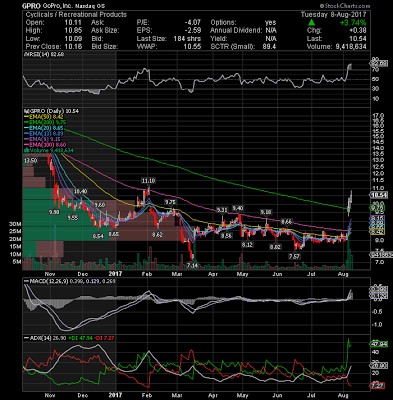 GoPro Inc (NASDAQ:GPRO) Today was a good confirmation day on volume, continue to hold long and will add more on dips.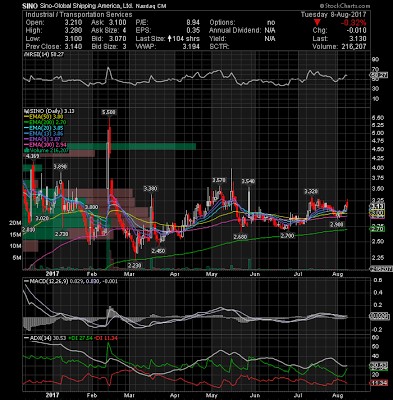 Sino-Global Shipping America, Ltd. (NASDAQ:SINO) Like I said yesterday on twitter, this one may be ready for a strong rally. Increased volume up...
More