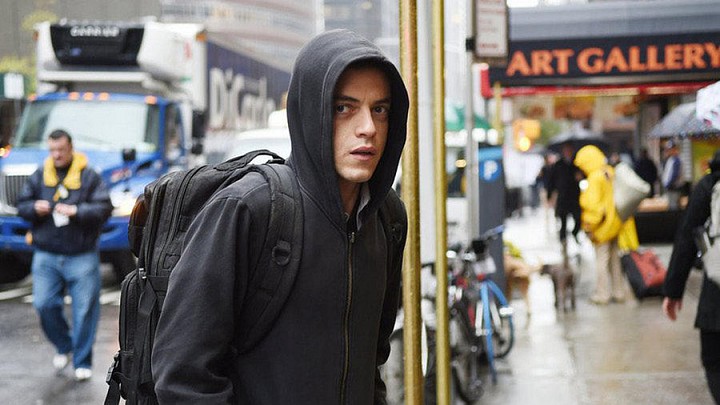 Amazon has nabbed the exclusive subscription video on demand rights to USA network's hit freshman hacker drama "Mr. Robot."
The licensing deal with the NBCUniversal, which produces the cyber thriller, makes the 10-episode first season of the series available to Prime members in the U.S., U.K., Germany, Austria and Japan starting in the spring of 2016.
The series, about a young computer programmer (played by Rami Malek) who moonlights as a vigilante hacker...
More