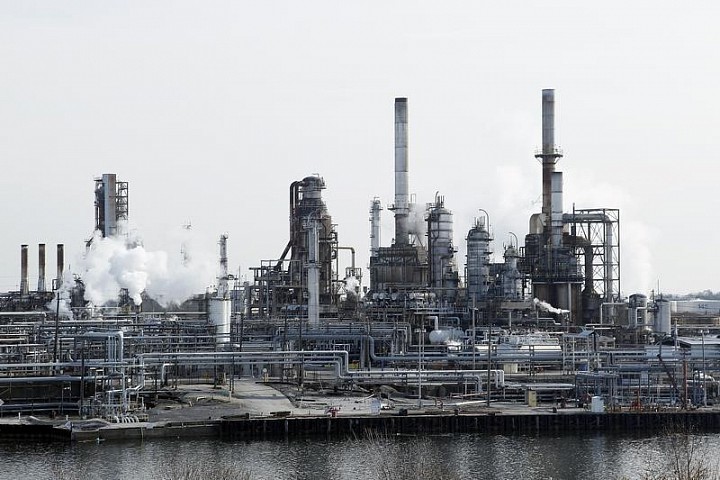 The price of oil fell to $ 49 a barrel on Wednesday after a report showed the largest increase in US crude inventories for nearly two decades in the past week and the rise of the dollar.
The American Petroleum Institute said late Tuesday that US crude oil inventories jumped by 12.7 million barrels last week, or the equivalent of three times the amount expected and included an increase of two million barrels in the warehouse delivery NYMEX contracts in Cushing, Oklahoma.
If confirmed that the weekly increase in a later report to US Energy Information Administration at 1530 GMT, will be the largest since March 1994, according to management data and will come after an increase of 10.1 million barrels the previous week.
And went down the futures price of global crude measurement Brent 25 cents to $ 49.35 a barrel at 1148 GMT, after touching its lowest level during the session to $ 48.79 a barrel. Crude has reached its lowest level in nearly six years to $ 45.19 a barrel two weeks ago.
The US crude oil down 76 cents to $ 45.47 a barrel after hitting the lowest price in the session to $ 45.14 a barrel.