What happened
Following first-quarter financial results that were better than expected, Exact Sciences' (NASDAQ:EXAS) shares are rocketing 25.6% higher at 12:00 p.m. EST today.
So what
Exact Sciences' Cologuard is the company's only commercial product, but sales of it are rising rapidly, and that's putting the company in a better position to turn a profit.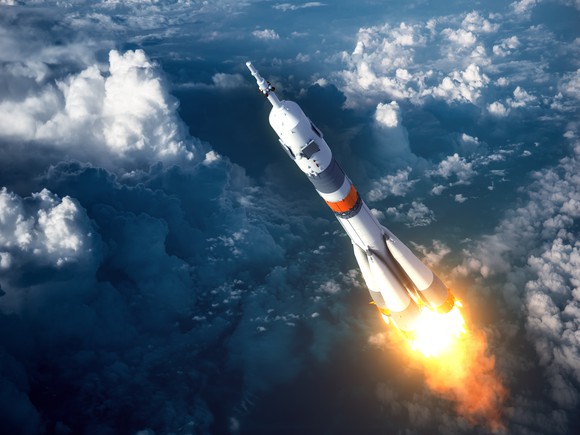 Colonoscopies remain the best way to determine a patient's risk of colon cancer, but Cologuard provides a lower-cost and less-invasive screening option, and that makes it appropriate for many patients who might otherwise avoid screening.
Cologuard's advantages appear to be resonating with doctors and patients, because in the first quarter, Exact Sciences performed Cologuard tests for 100,000 patients, up 150% from the same quarter last year. The average price per test fell 25% to $170, but volume growth more than made up for lower prices, and as a result, revenue reached $48.4 million in the quarter, up 227% year over...
More