Nokia (NOK) could not do it. Microsoft (MSFT) could not do it. BlackBerry (BBRY) will do so. Why is it that the former smartphone giant will turn around its headset business? By shifting the entire business to partners, BlackBerry absolves itself from the money-losing phone business.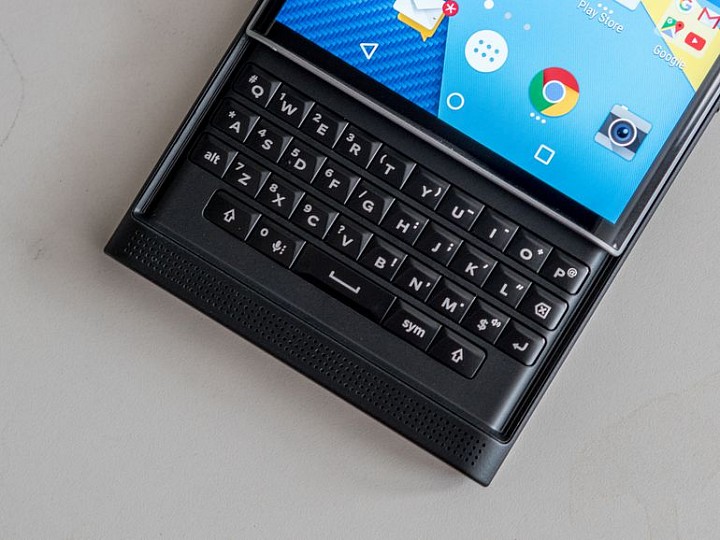 There are two reasons BlackBerry will turnaround. First is software and the second is security. BlackBerry's only role in developing the latest BlackBerry Android phones will be in building the software for phones. Anything that keeps business users productive will help BB Android phone sales. DTEK is an app that checks on app security on Android devices. HUB+, Calendar, and the infamous BlackBerry keyboard are the other software apps that will find success on Android.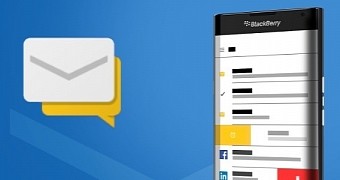 BlackBerry's security will start at the MDM (server software), IoT (automotive), and trucking market. Selling security on the Android platform is secondary for the company but first for the platform.
The stock will not move to the $8 - $10 per share price until BlackBerry builds a bigger relationship with companies like Samsung or Xiaomi for Android security. Stronger software sales next quarter and next fiscal year will also give the stock a boost.