This news is delayed. Get access to this information before it is priced into the market with a real-time news feed for only $1.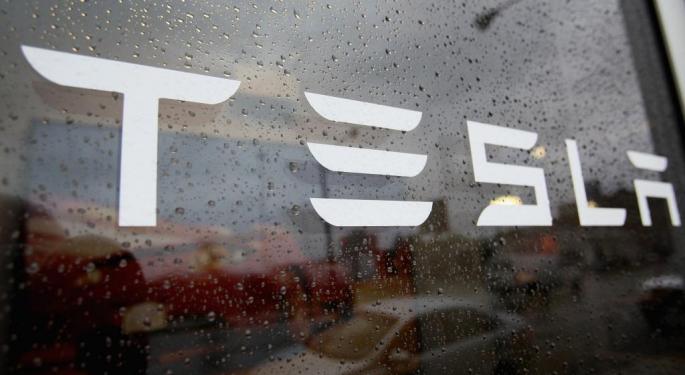 Tesla Motors Inc TSLA 4.23% has partnered with Airbnb to bring charging stations to "select homes" all over the world. The deal is designed to encourage consumers to use Airbnb instead of hotels and other, more traditional lodging options, but will it pay off for either company?
"I say that is very positive," Global Equities Research analyst Trip Chowdhry told Benzinga. "There are many segments of people who don't like to stay in a hotel. They would rather stay with friends and family or something like Airbnb."
Chowdhry thinks that Airbnb could develop an app for the large console (which looks like a giant tablet) found inside every Tesla. The app could add Airbnb...
More