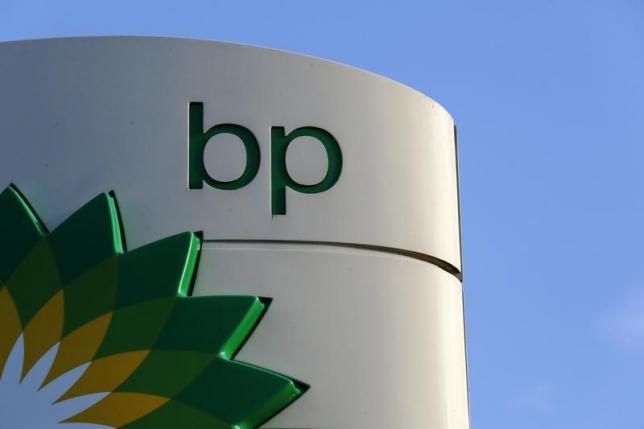 BP said on Tuesday it could cut capital spending further after reporting an 80 percent drop in profits in the first quarter of the year, when oil prices touched a near 13-year low.
The British oil company, the first major to report on one of the weakest quarters, lowered its 2016 spending target to $17 billion, from $17-19 billion, and said the marker could fall to $15-$17 billion next year if oil prices remain weak.
These cost reductions have enabled the oil producer to forecast it can balance its books at an oil price of $50-55 a barrel in 2017, it said, down from $60 previously eyed.
BP shares opened 3 percent higher on the London Stock Exchange on Tuesday, the second-biggest gainer in the blue-chip FTSE 100 index.
Chief...
More