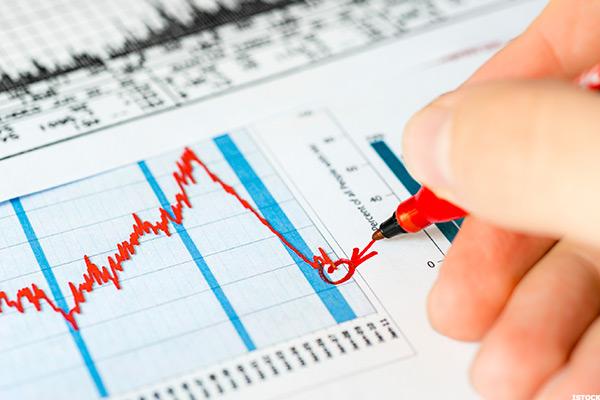 It is possible for stocks to be recognized for their investment value and strong products yet still spiral downward.
Such was the case this year with Mondelez International (MDLZ) and Stericycle (SRCL) .
Confectionary maker Mondelez International, which is famous for brands such as Cadbury, Oreo and Trident, dramatically under-performed its peers this year.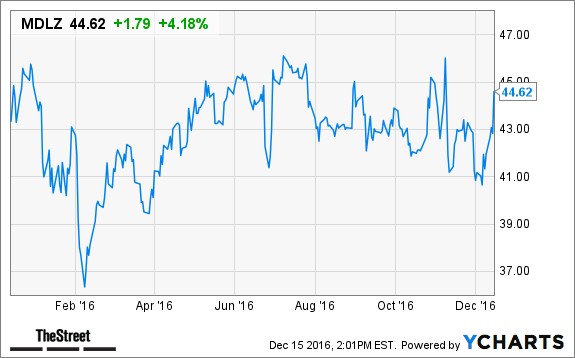 Even legendary investor Warren E. Buffett's holding company Berkshire Hathaway was affected by Mondelez International's slack performance...
More