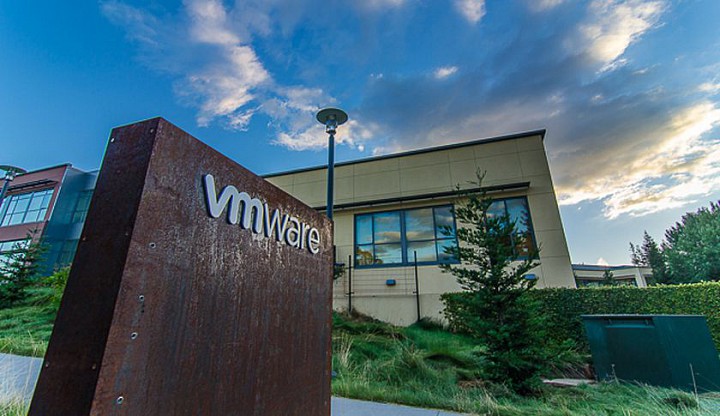 A week before VMware's annual VMworld conference two high-profile execs in Chuck Hollis and Ben Fathi head for the exits.
Chuck Hollis, a longtime executive with EMC and then VMware is joining Oracle where he will again work with another EMC veteran Dave Donatelli.
As to what he'll be doing? Other than blogging, he' s not saying much other than "probably a lot of stuff I've done before plus some new stuff." according to a blog post post over the weekend.
Hollis, who joined EMC EMC -4.07% in 1994 and moved to VMware VMW -2.36% , part of the EMC Federation , two years ago. At VMware he was chief strategist of storage and availability. The Federation comprises EMC itself and associated companies VMware, Pivotal, RSA and VCE in which EMC owns a stake. The federation has come under fire as Elliott Management...
More