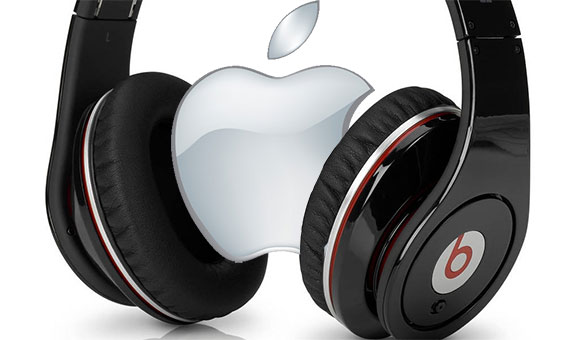 Vivendi SA sold its stake in Beats Electronics LLC to Apple Inc. for $404 million as part of the iPhone maker's takeover of the headphone company.
The stake was about 13 percent, Paris-based Vivendi said today, and was held by the company's Universal Music Group, the world's largest record label. The investment almost doubled in value from an estimate of $214 million in September, said Conor O'Shea, an analyst at Kepler Cheuvreux in Paris.
Vivendi has announced more than $30 billion of asset sales since it began a strategy review about two years ago, including the pending disposal of mobile-phone unit SFR in a $23 billion deal. The company is seeking to focus on its media assets. 
http://www.bloomberg.com/news/2014-08-01/vivendi-sells-its-13-beats-stake-to-apple-for-404-million.html