Robocar testing in Silicon Valley is underway. Wired reports GM'S Robocar Service Drives Employees Around SF for Free.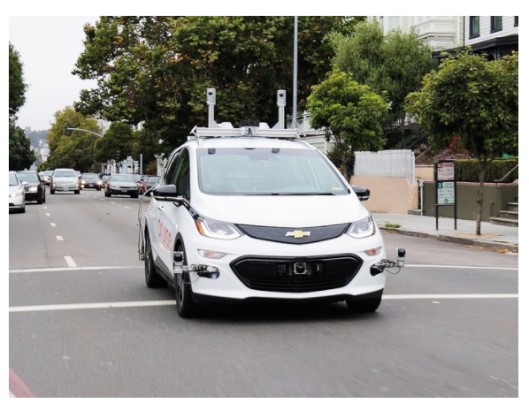 Cruise Anywhere, which launched Tuesday, works just like Uber or Lyft: Open the app, type in your location and destination, and wait for your car. It's available to 10 percent of Cruise's 250 employees, between 7 am and 11 pm, and uses the company's fleet of 461 Chevrolet Bolt EVs. (There will still be a safety driver sitting up front, no doubt thrilled their colleagues are headed to happy hour while they work the late shift.)

The program's launch marks a turning point for Cruise, which GM bought in 2015 for $600 million, as it switches from developing autonomous technology to building a self-driving taxi service. And of course, it's more than a fringe benefit for hardworking engineers. It marks a new chapter in the development of technology Cruise has spent three years on. Real-world testing will reveal how the vehicles handles the road, and the people it carries.

Of course, Cruise employees aren't civilians, or a representative sample of a potential customer base. But they are far more likely to keep quiet about hiccups with the tech, and will provide valuable feedback without exposing Cruise to a PR maelstrom if something goes awry.

It remains to be seen how long this program will run, or...
More