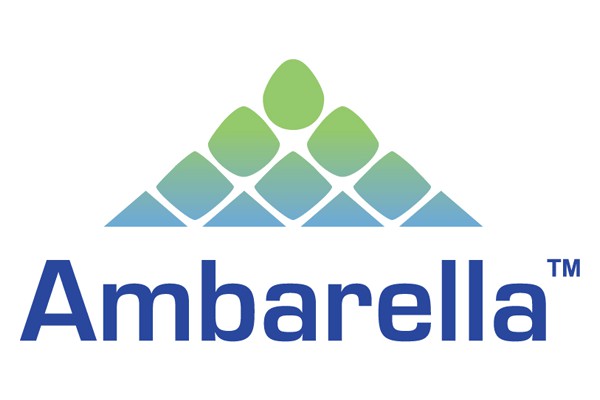 NEW YORK (TheStreet) -- Shares of Ambarella (AMBA) were lower in after-hours trading on Thursday even though the company posted better-than-expected earnings and revenue for the 2017 fiscal second quarter.
Following the closing bell, the chipmaker that powers GoPro's (GPRO) action cameras reported adjusted earnings of 54 cents per share. This topped analysts' projections for earnings of 38 cents per share.
Revenue for the quarter slid 22.6% to $65.1 million year-over-year, but was higher than Wall Street's estimates of $64.3 million.
For the...
More