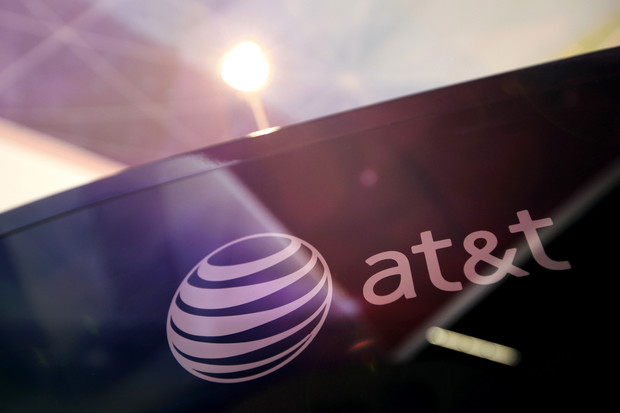 Photographer: Chris Ratcliffe/Bloomberg
America Movil (AMXL) SAB has contacted potential suitors including AT&T Inc. (T) and SoftBank Corp. as it prepares to sell assets along the east coast ofMexico that could fetch as much as $17.5 billion, people with knowledge of the matter said.
The company is also pitching the sale to BCE Inc.'s Bell Canada and China Mobile Ltd., according to one of the people. The sale will include America Movil's infrastructure in a strip of states from north to south along Mexico's eastern coast, said two people, who asked not to be identified because the process is private.
The assets could be valued at five to seven times earnings before interest, taxes, depreciation and amortization of $2.5 billion, the people said, implying a value of as much as $17.5 billion. America Movil hasn't yet asked for bids because the preliminary information, or teasers, didn't provide enough details for a company to make an offer, two people said.
America Movil, which is controlled by billionaire Carlos Slim, is selling assets in its biggest market to appease regulators as antitrust penalties curb profit. The Mexico City-based carrier, which commands 70 percent of the local wireless market and 80 percent of landlines, may get penalties revoked if it cuts market share below 50 percent.
Asset Sales
Chief Executive Officer Daniel Hajj said on a July 22 conference call that asset sales should foster greater competition in Mexico, satisfying regulators' requirements. He said the company is also planning a spinoff of wireless towers, without providing details on the timing.
A press official for America Movil declined to comment, as did Brad Burns, a spokesman for AT&T. A U.S.-based representative for SoftBank, based in Japan, also declined to comment. A representative for Montreal-based BCE didn't respond to a request for comment, while China Mobile, based inHong Kong, didn't respond to an e-mail message seeking comment sent outside regular business hours.
America Movil rose 1.8 percent to close at 17.37 pesos yesterday in Mexico City, after climing as as much as 3.3 percent.
AT&T is still working to close its acquisition of satellite carrier DirecTV, which has operations in Latin America including a stake in Sky Mexico, the nation's biggest TV provider. DirecTV shareholders are scheduled to vote on AT&T's $48.5 billion takeover on Sept. 25.
America Movil plans to enter talks to make a joint bid with Oi SA for Telecom Italia SpA's wireless unit in Brazil, Chief Financial Officer Carlos Garcia-Moreno said in a Sept. 8 telephone interview.
Europe Quest
America Movil has been acquiring assets abroad to offset the pressure in Mexico. Slim's company agreed this year to take a majority stake in Telekom Austria AG, concluding a more than two-year quest to operate in Europe.
The market has rallied in response to the company's efforts to trim its market share. The stock touched a two-year high on Sept. 8. Slim, who last year ceded the world's-richest title to Bill Gates, has added $10 billion to his fortune this year, making him worth almost $84 billion -- the second-wealthiest person in the world, according to the Bloomberg Billionaires Index.
article