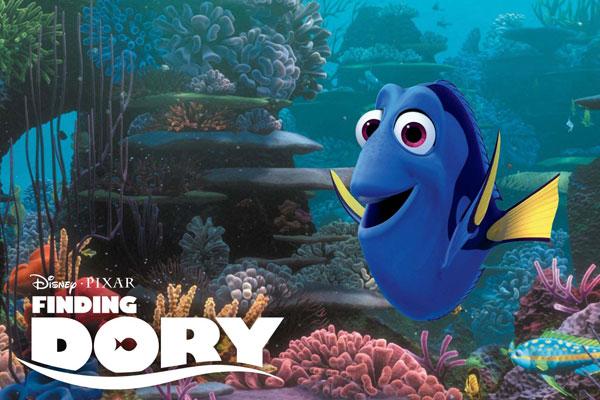 Walt Disney (DIS) , under fire from Wall Street as its behemoth ESPN sports cable channel continues a four-year trend of declining subscribers, missed consensus forecast as its ailing cable unit was joined by falling earnings at its studio and theme park units that in previous quarters had cushioned the blow of slack cable numbers.
The company reported earnings of $1.10 a share for the quarter, a 16% hike from a year earlier but well below the $1.16 The Street anticipated.
Disney reported $13.1 billion in fourth-quarter revenue that missed the $13.5 billion forecast by analysts, according to a compilation by Thomson Reuters. The quarter had one less week than the quarter a year earlier, the company said.
For its full year, Disney reported adjusted earnings of $5.73 a share, a 17% increase that trailed the consensus forecast of $6.04 a share. Its revenues increased by 6% for the year, to $55.6 billion, which trailed the $58.3 billion that The Street expected.
The company's shares, which have fallen by about 8% this...
More